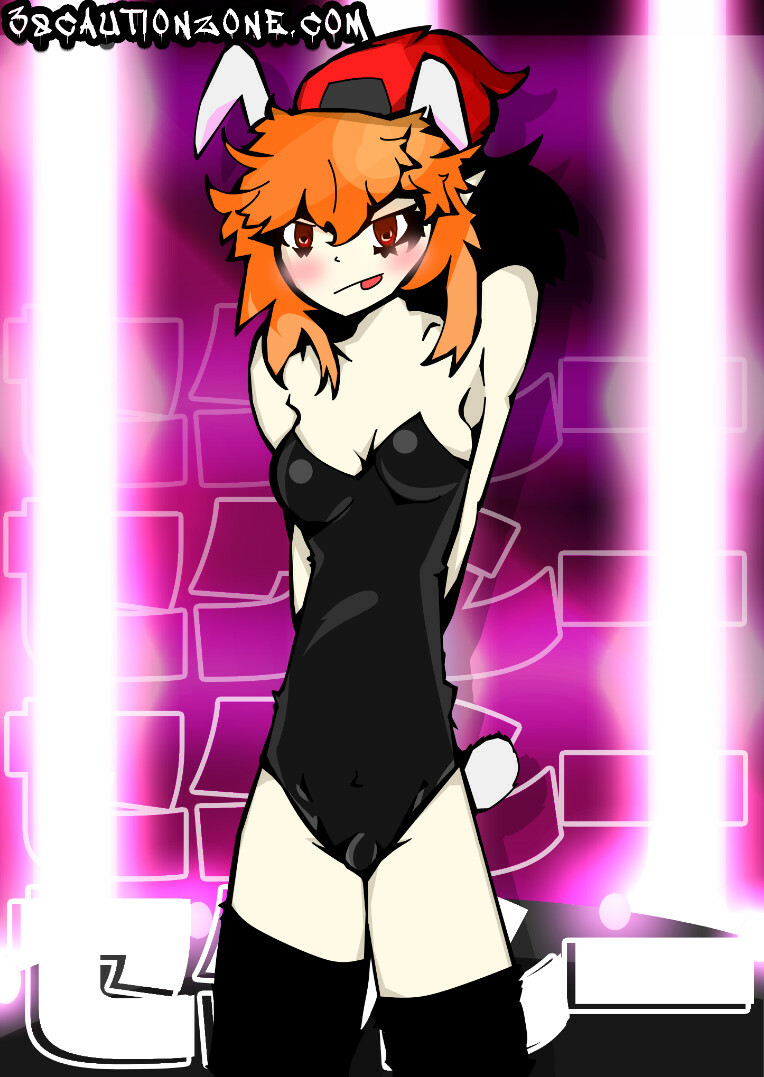 I did say I may take a break away from SMG4 but my brain says "frick you let do another one" so here it is.
I was a day late because, ya know, family stuff.
And my people on my discord love to assume that I always put a Bulge on every character I draw so I actually did it. I am an absolute Mad lad  ̶w̶h̶a̶t̶ ̶t̶h̶e̶ ̶f̶u̶c̶k̶ ̶i̶s̶ ̶w̶r̶o̶n̶g̶ ̶w̶i̶t̶h̶ ̶m̶e̶,̶ ̶l̶o̶l̶
---
G R E A T N E W S !
The new Pico Day fanart is currently at work. I show it off on Newgrounds Atomix Discord (do join by the way) and I do the same here. Here the preview: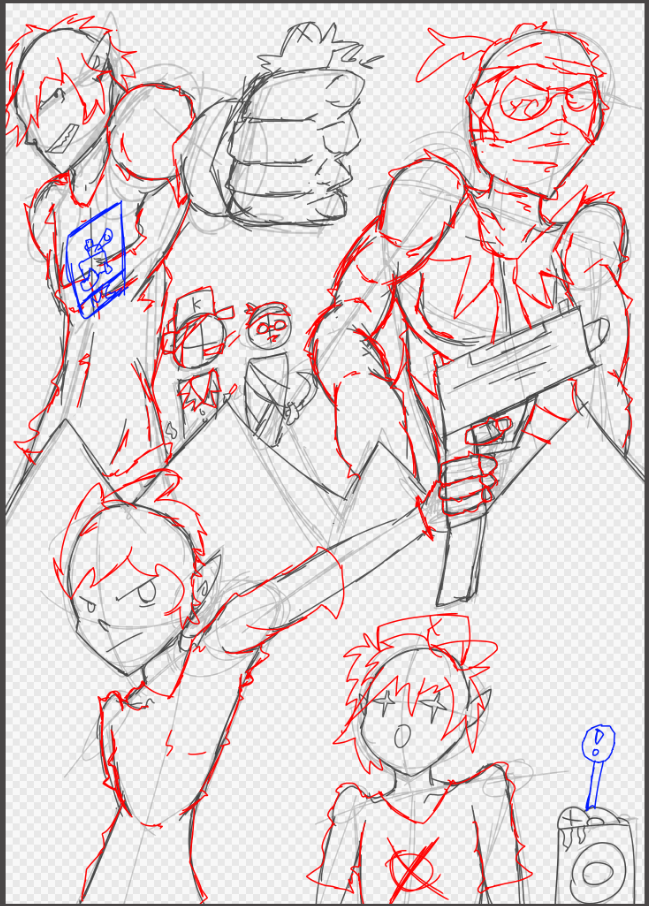 There are some that need work but it looks almost great enough to get into the final product.