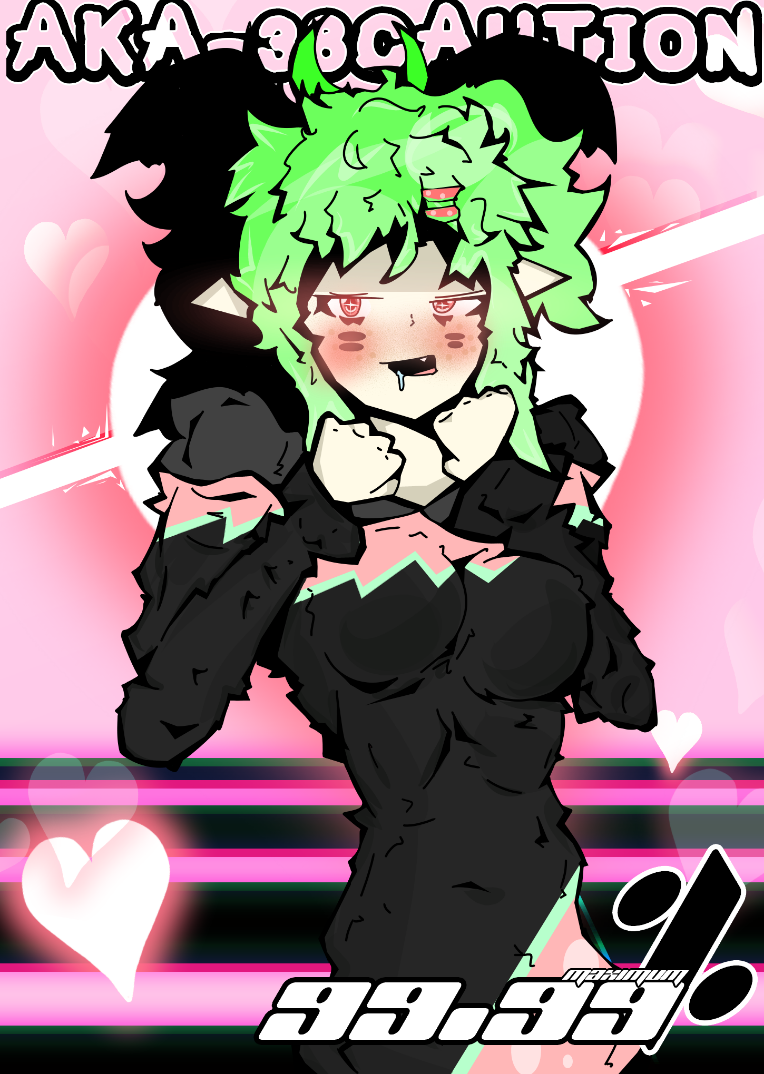 this melon girl is literally in my head, I can't get it off.
other stuff I been doing:
Yeah, I haven't upload artwork in a while because I was shitposting on Twitter at midnight for the past 3 days which it appears I got much more attention than what I got, including the fact that the follower count has passed my Newgrounds now. So if you do love my artwork, do give me a watch here.
Speaking in which, I been shitposting on BBS very often, much often I been on front page 2-3 times for some dumb stuff that not even worth seeing but worth responding to.
---