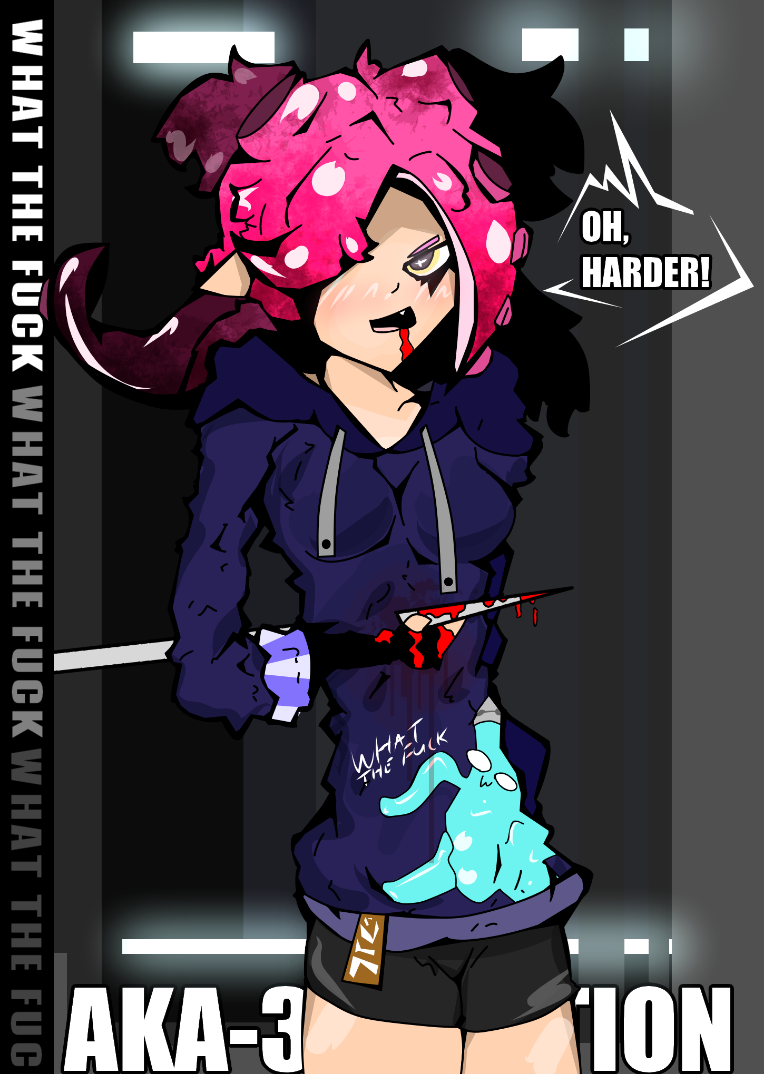 I didn't have the ball to post it on Newgrounds for an odd reason. though I did post it on Twitter and Reddit and let just say, I got more message than ever in my whole 4 1/2 years of drawing.
so yeah, get shocked.
actually, I been thinking about making shock site based on this but let just have to see on that.