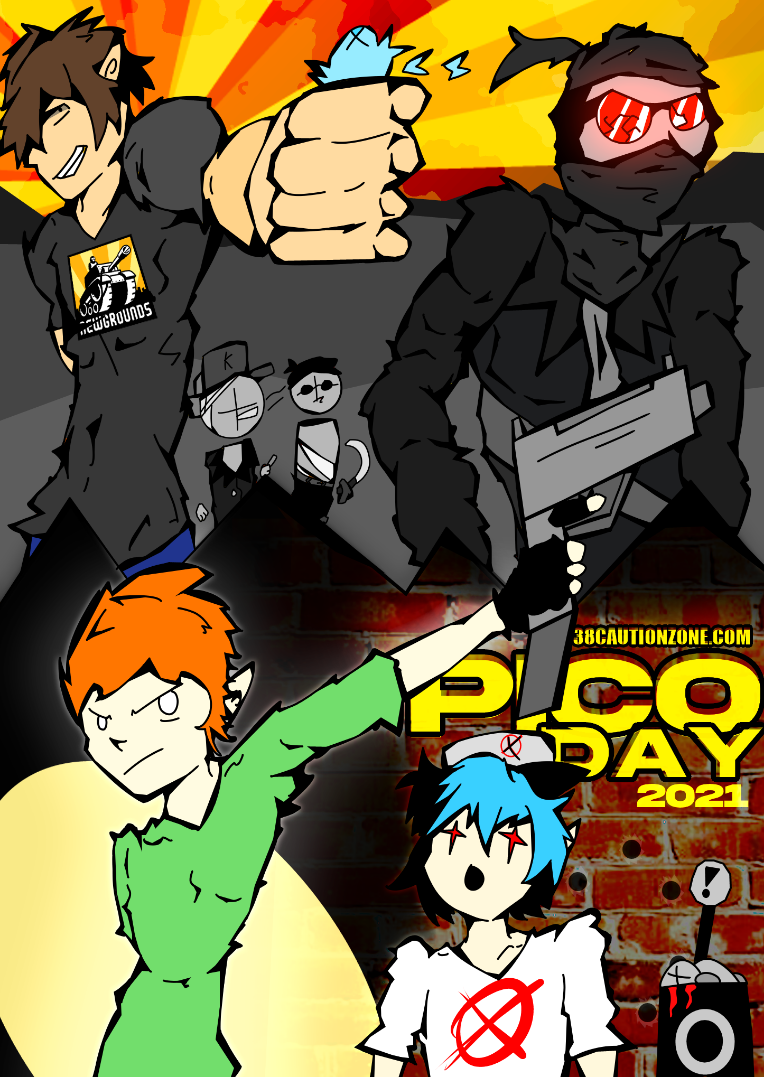 It seems that today is Pico day.
It that time of the year again where we celebrate the annual Newgrounds days of one of iconic mascot, Pico! (and other NG characters as well as our favorite creator). Hope you guys have a great pico day.
Here some submission I discovered:
Also, check out Pico Clicker!