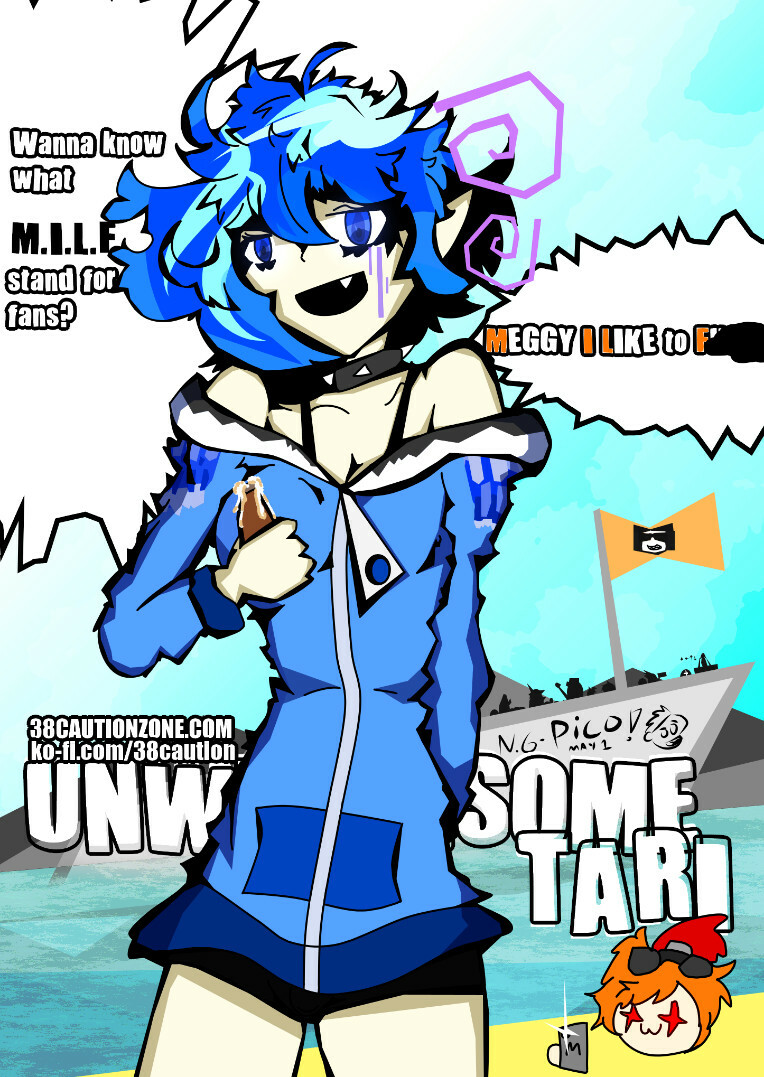 This was in the second place on one of my Twitter Polls and someone wants to see it out of curiosity.
---
On another note, NG is hosting Pico Day on May 1. It may seem far away but trust me, days go by faster.
One of the users I know of known as Milkbarjack is making a bite-size project called "Pico Clicker" and currently looking for an artist to create a Pico Head (as the game goes, each click displays a different pico by a different artist). I did submit mine but you can too!
https://milkbarjack.newgrounds.com/news/post/1155236 <<
The deadline is by April 25th