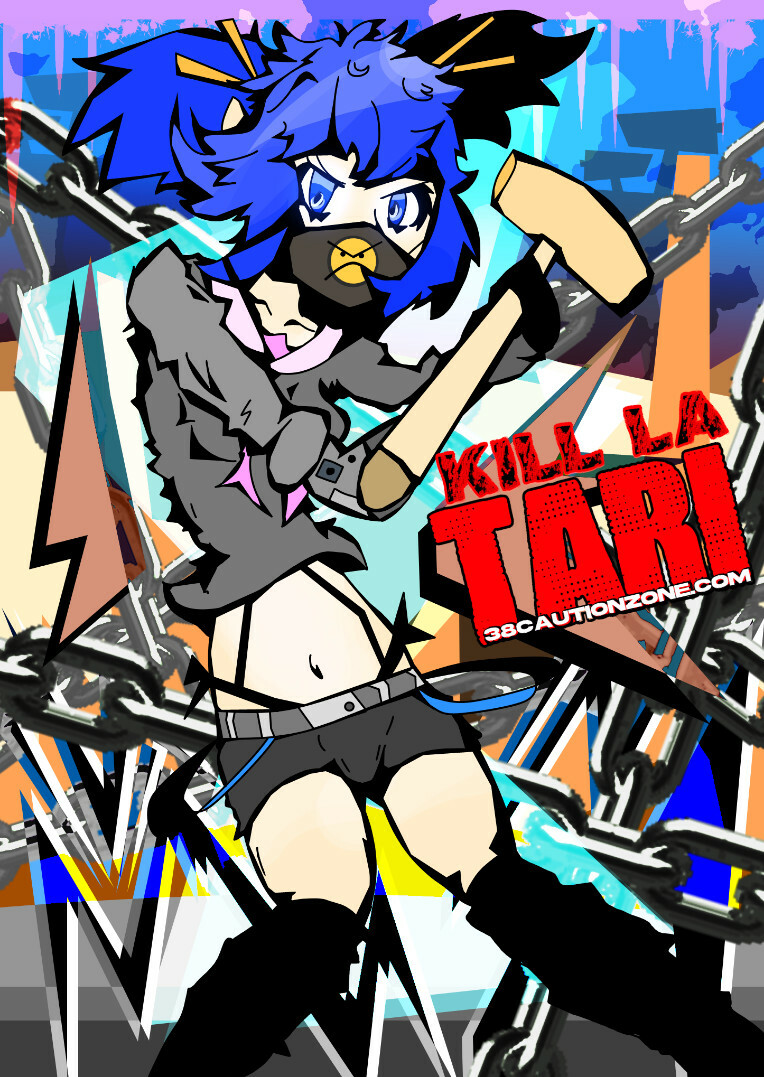 Hope ya like it. I actually finished this fanart days ago but I never got the chance of posting it across my site and here.
I also decided to choose Chao when deciding on what backgrounds it should be. Then again, my collection is very chaotic.
---
While you at it, if you love my work, do consider donating. Any amount help!
VISIT MY WEBSITE FOR MORE CONTENT: