Hello people of Newgrounds
Today is Clock Day, which mean more shitpost.
On serious note, Happy Clock Day. I am glad NG is back to Orange Color because the Pink color is kind of getting on my nerve honestly.
But aside from that, I was on @little-rena "Clocks of the BBS 2020" with this masterpiece that I put 5 minutes worth my life. It was worth it.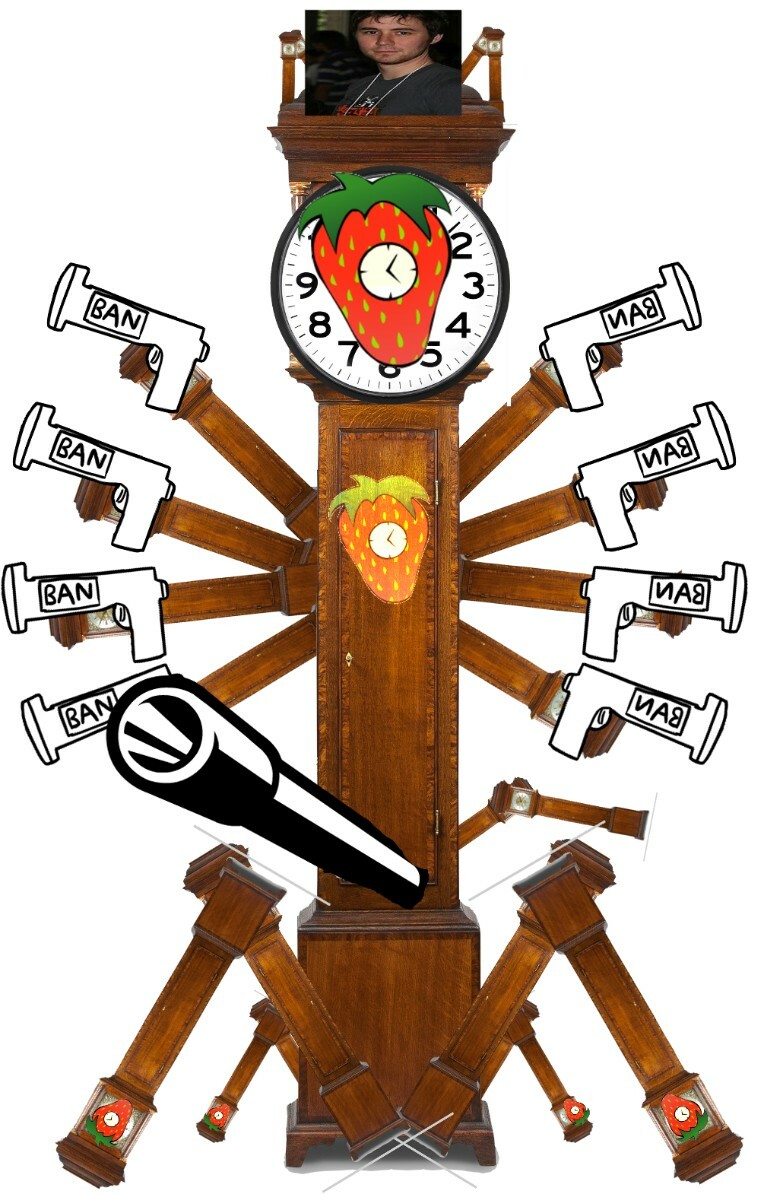 I don't know why, but I find Clock Day to be actually fun time to do. It was actually my first time doing so and it was worth the time. It something I can get into because it more simple then other NG Contest. Shitpost at it finest.
Oh yeah, I also made this one that prolly gonna get blammed in second but here ya go. The prequel to B:
I am planning to do Clock Day Fanart soon (Feat. Tom Fulp prolly) so stay tune for that.