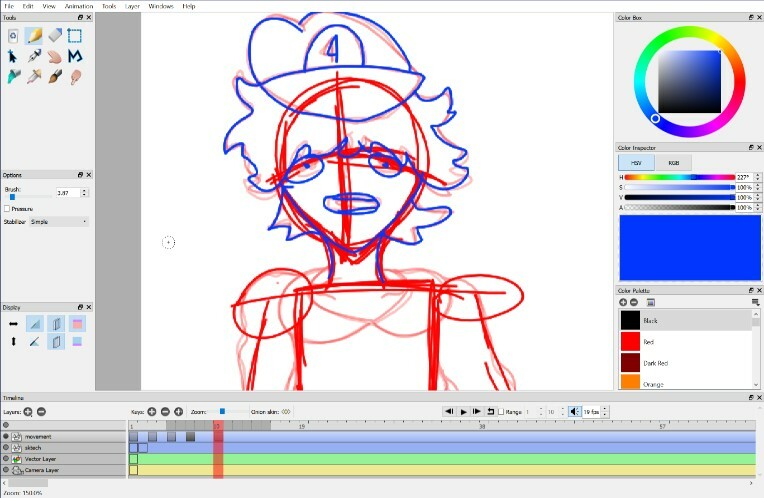 Okay, this is actually my first time to actually animated this stuff, but this isn't the only part.
It gonna to be mashup of SM64/Gmod Machinima style and animation and it will be the worse shit you ever see on Newgrounds. Seriously it might be. Who knows, it could be the first animated machinima on Newgrounds or something else.
But if this give an saved by the community (protected) then I may give a another go but Newgrounds Forum edition.
I planning to do an action short series like these style and plan to have Newgrounds Music to put on it so if you have any suggestion, go right ahead (can be shitpost too honestly. I looking music that allowed download)
If you got any animation tip, DM me here. Would like to hear it!
Oh also, the program is called "Pencil2D" and it good to use for beginner.